Http://www.138042.xyz/article/id-15360
Today we recommend three graduate design works from the Department of visual communication design, University of Science and Technology of China.
This is the thirteenth graduation exhibition this year. The theme of this year is "one body and two sides". The following main visual poster has been taken as the head of the iad518 (2019) Postgraduate Exhibition (second wave) of the Taiwan art academy.
The first work: sound transmission.
Sound transmission, the derivation of sound. Based on the characteristics of the natural environment, this study designs a series of stereo cards. After the cards are unfolded, the miniature world scenery is observed, and the sweet music of nature is heard. At the same time, these precious voices are recorded and preserved.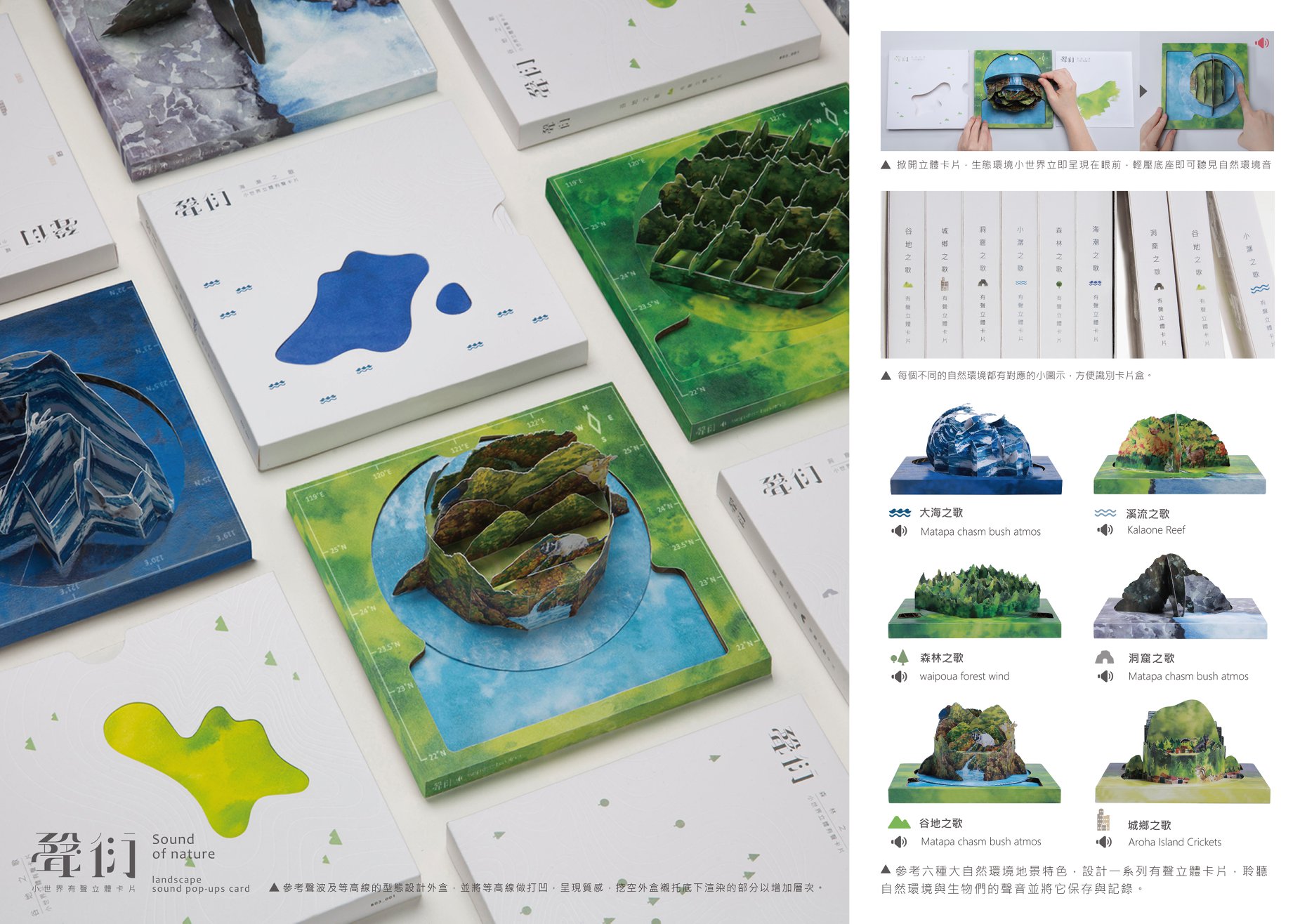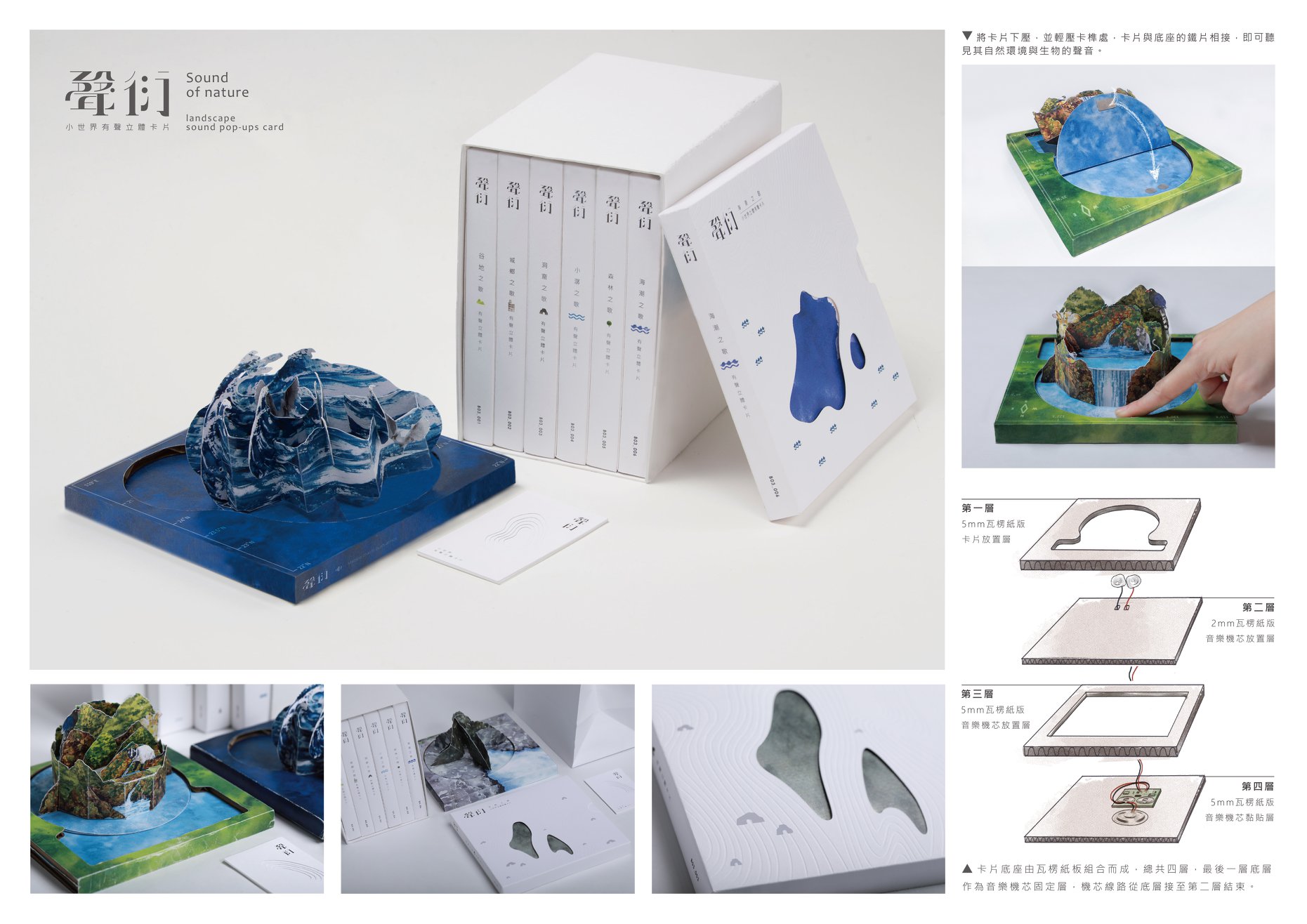 Second Works: 1000 lines
If you want to know a city, "Temple" is definitely the best starting point. We select six features of the Golden Gate Temple to match six fortune, and combine the culture of signature, the Golden Gate noodle line and the collocation illustration to show the overall design.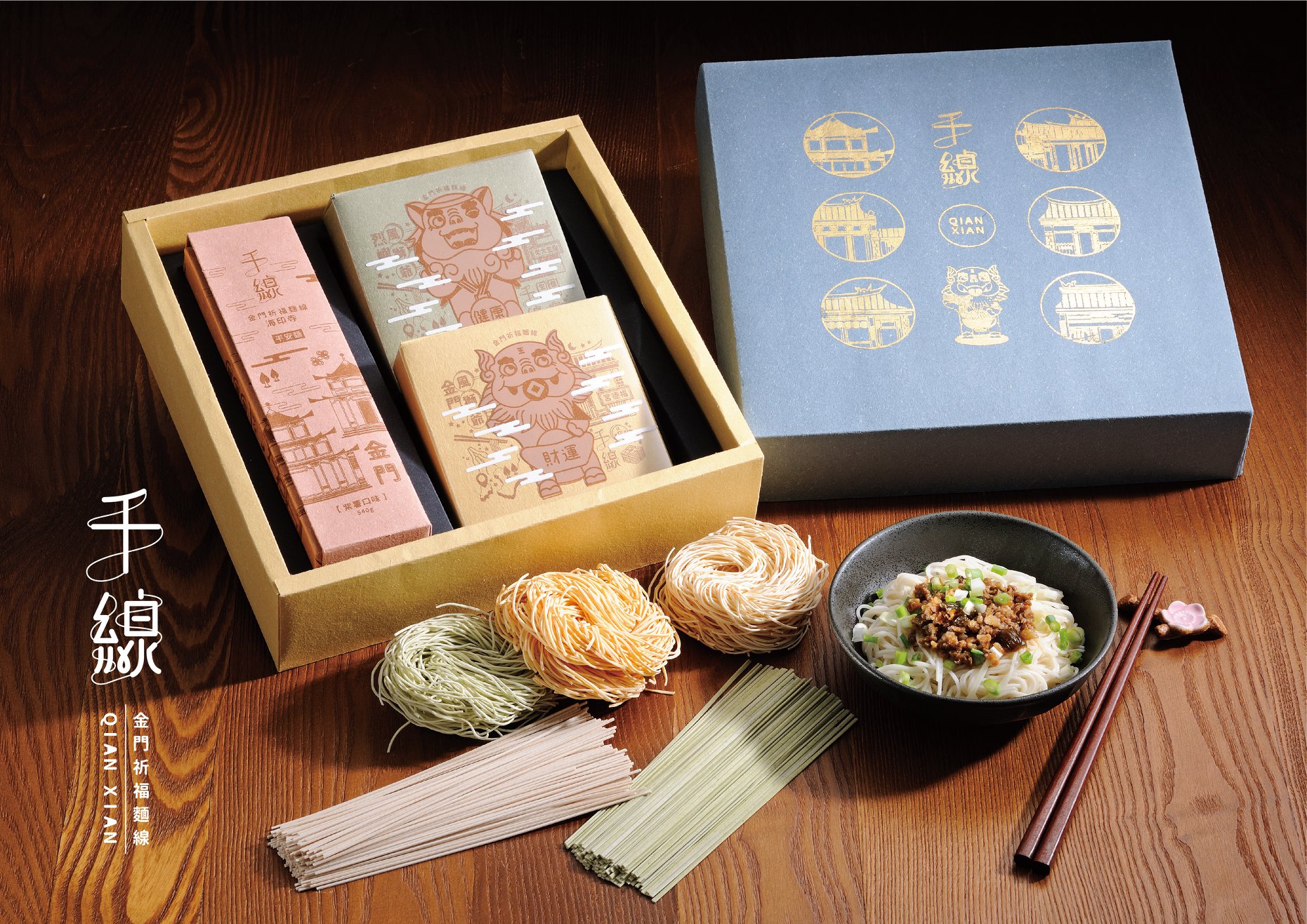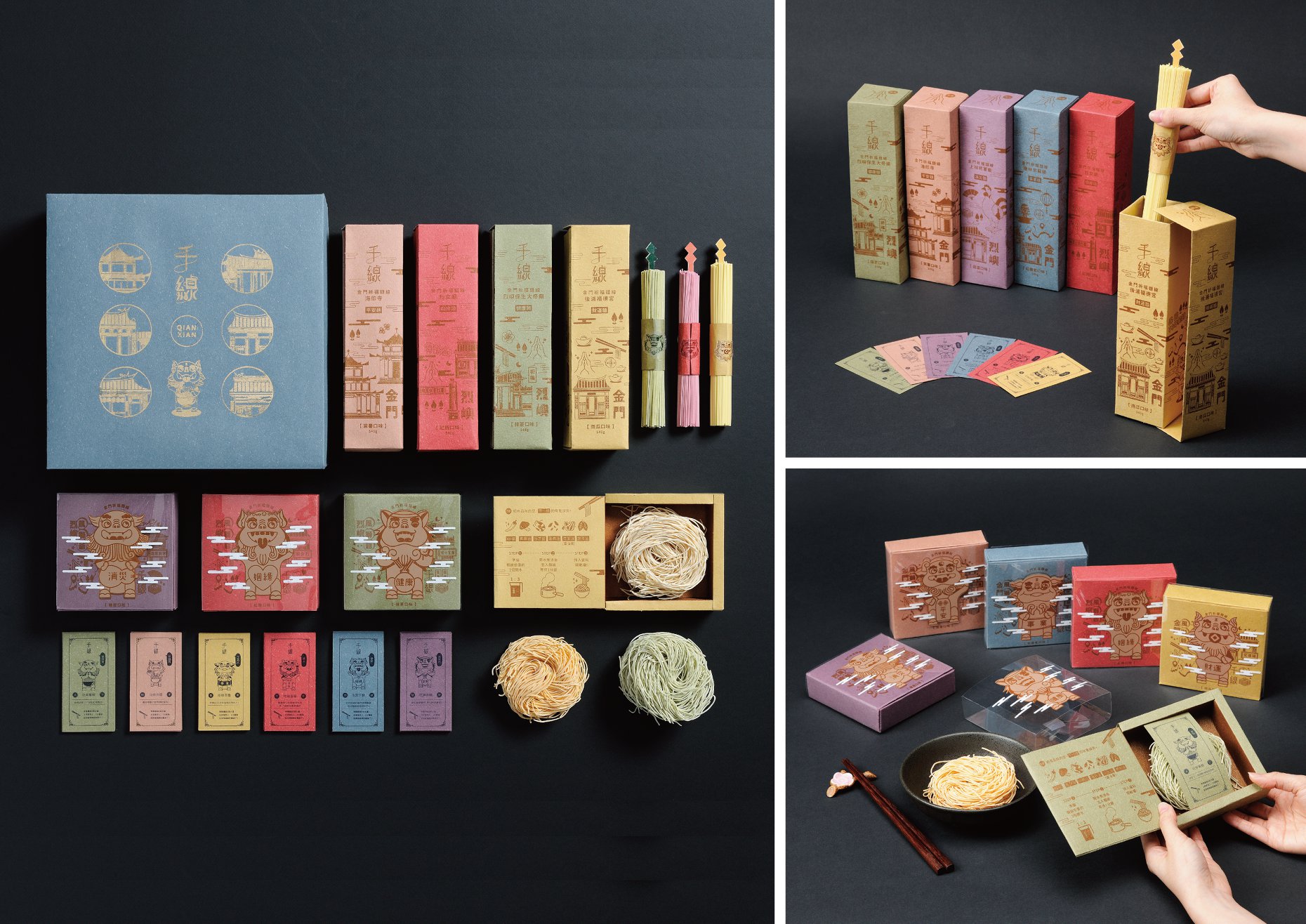 Third works: word ads.
Always love in the heart and hard to open? The word body plan solves the plagued problem that you want to say but does not export. It transforms the mind into a font, and conveys emotion with the temperature of the text, so that you can become a contemporary love poem.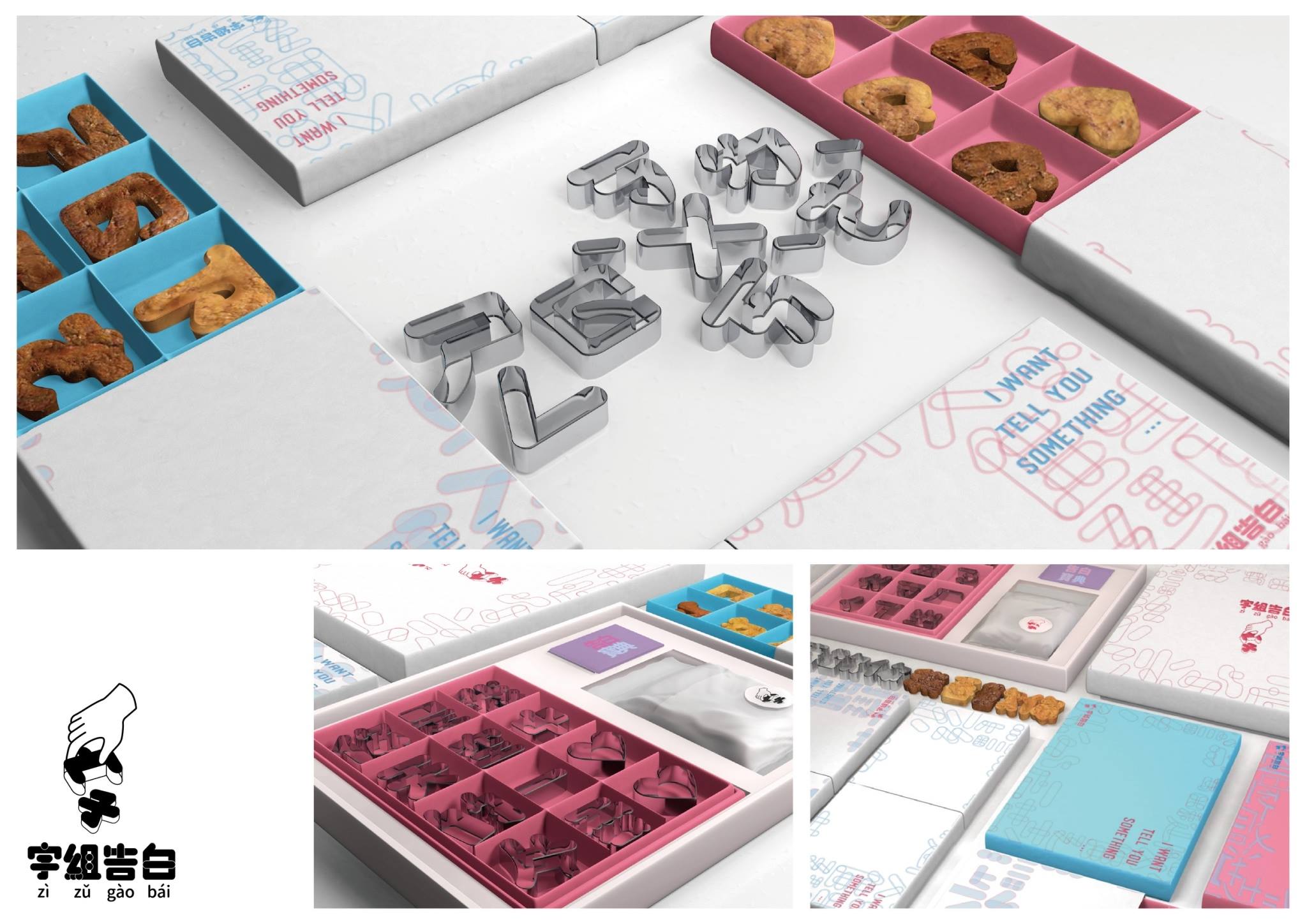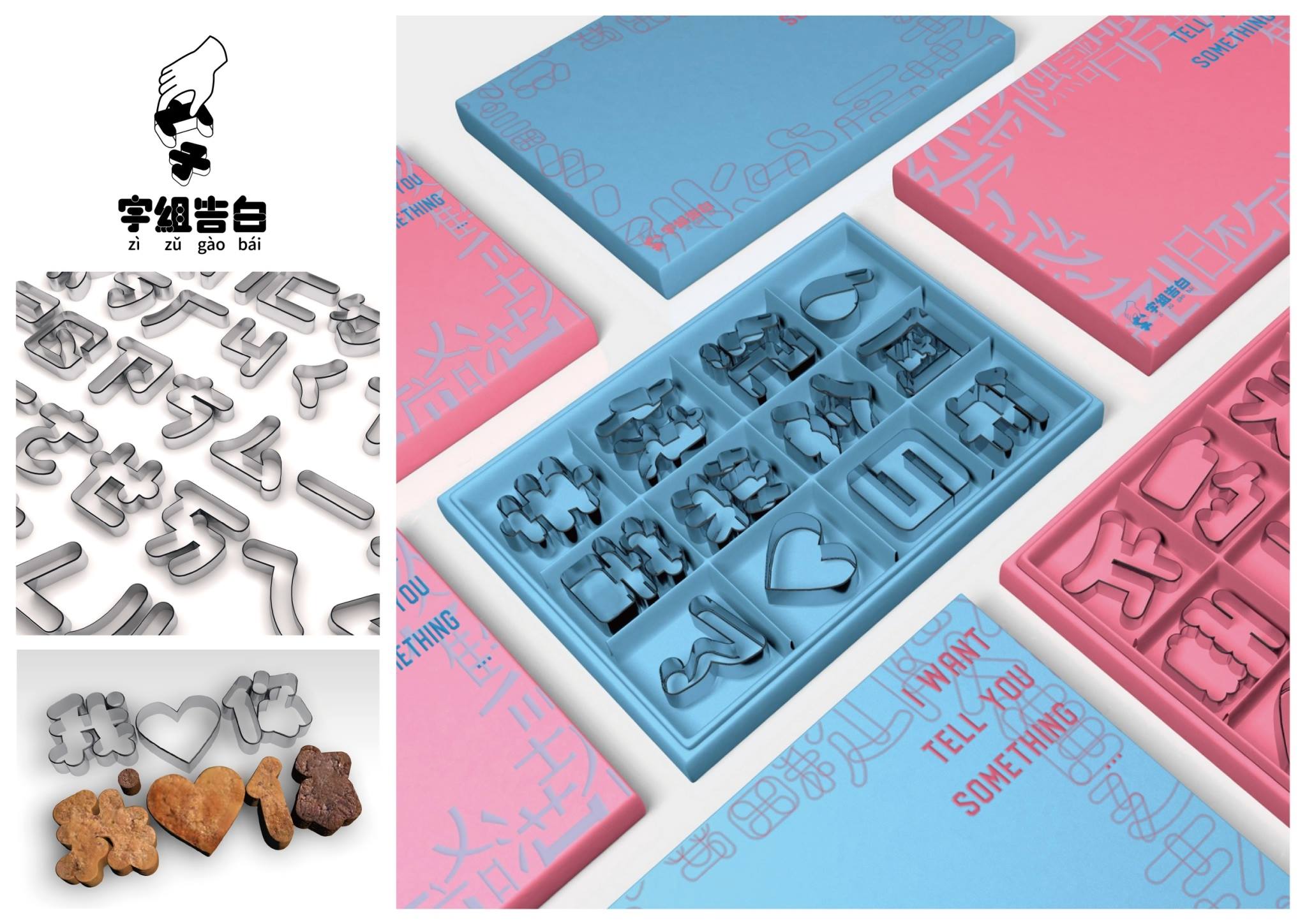 Unfortunately, I do not know the author of the three works.
Welcome to pay attention to the most design. We recommend more excellent graduation design works for you.
Guess you like it.